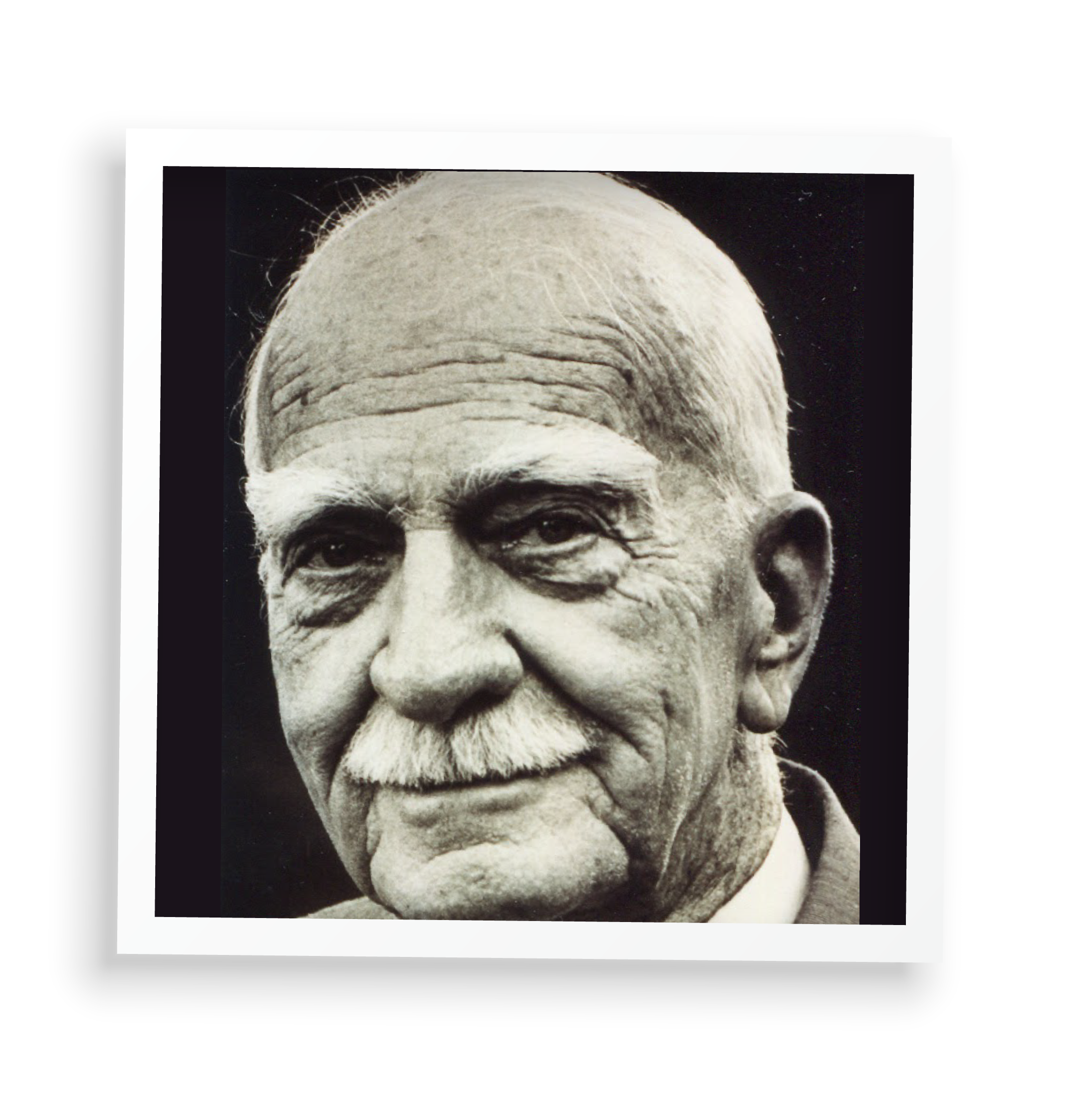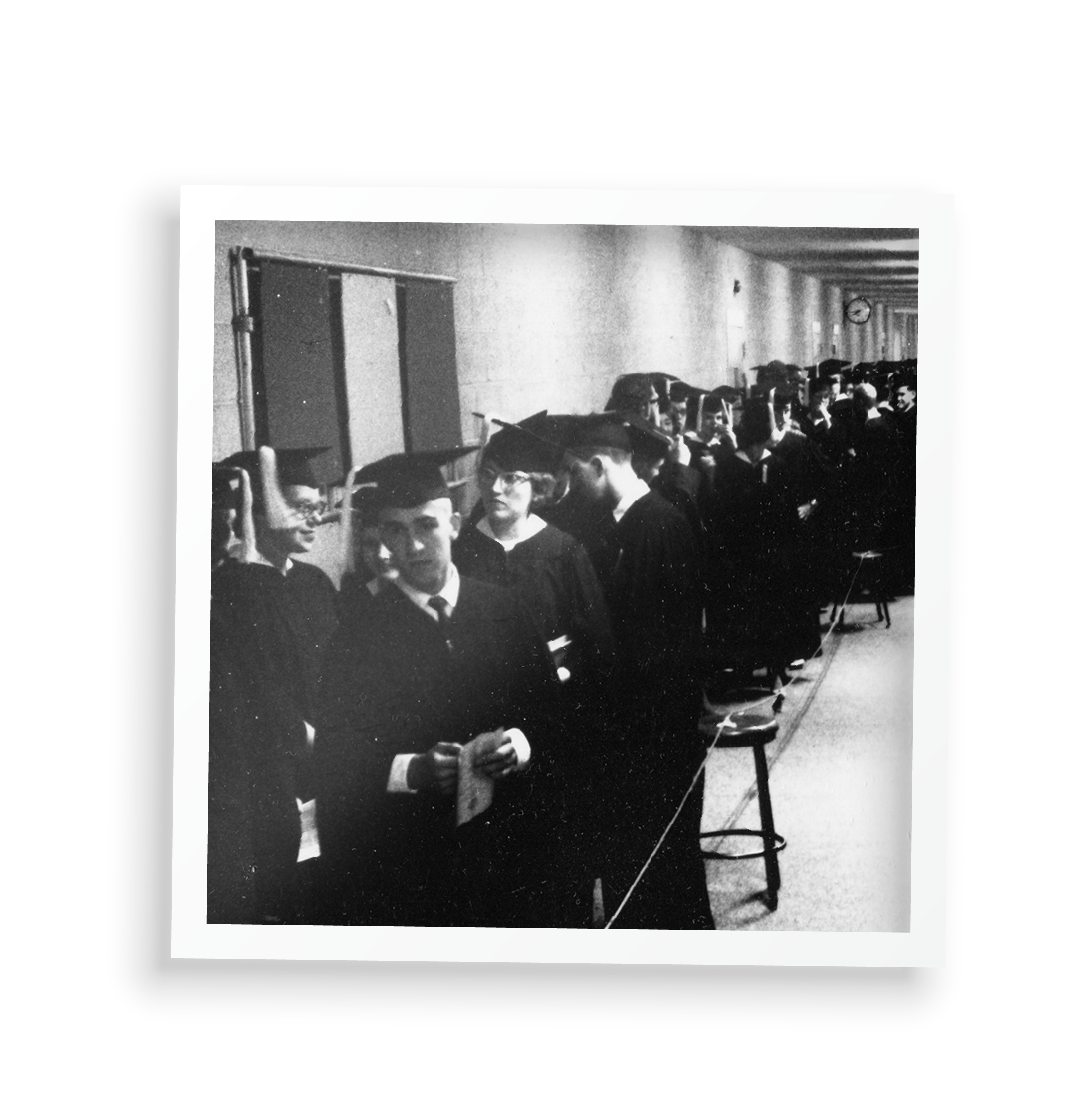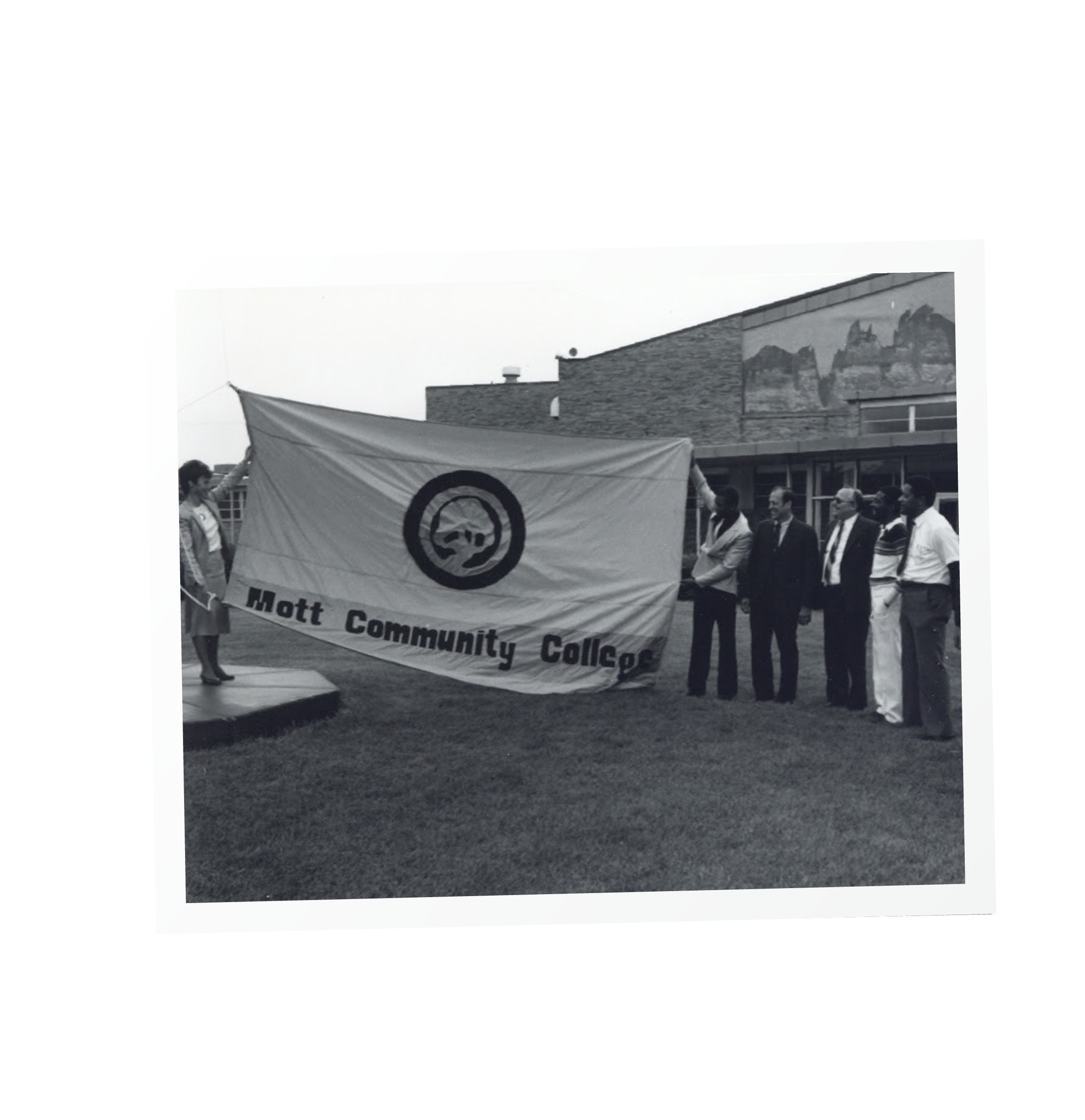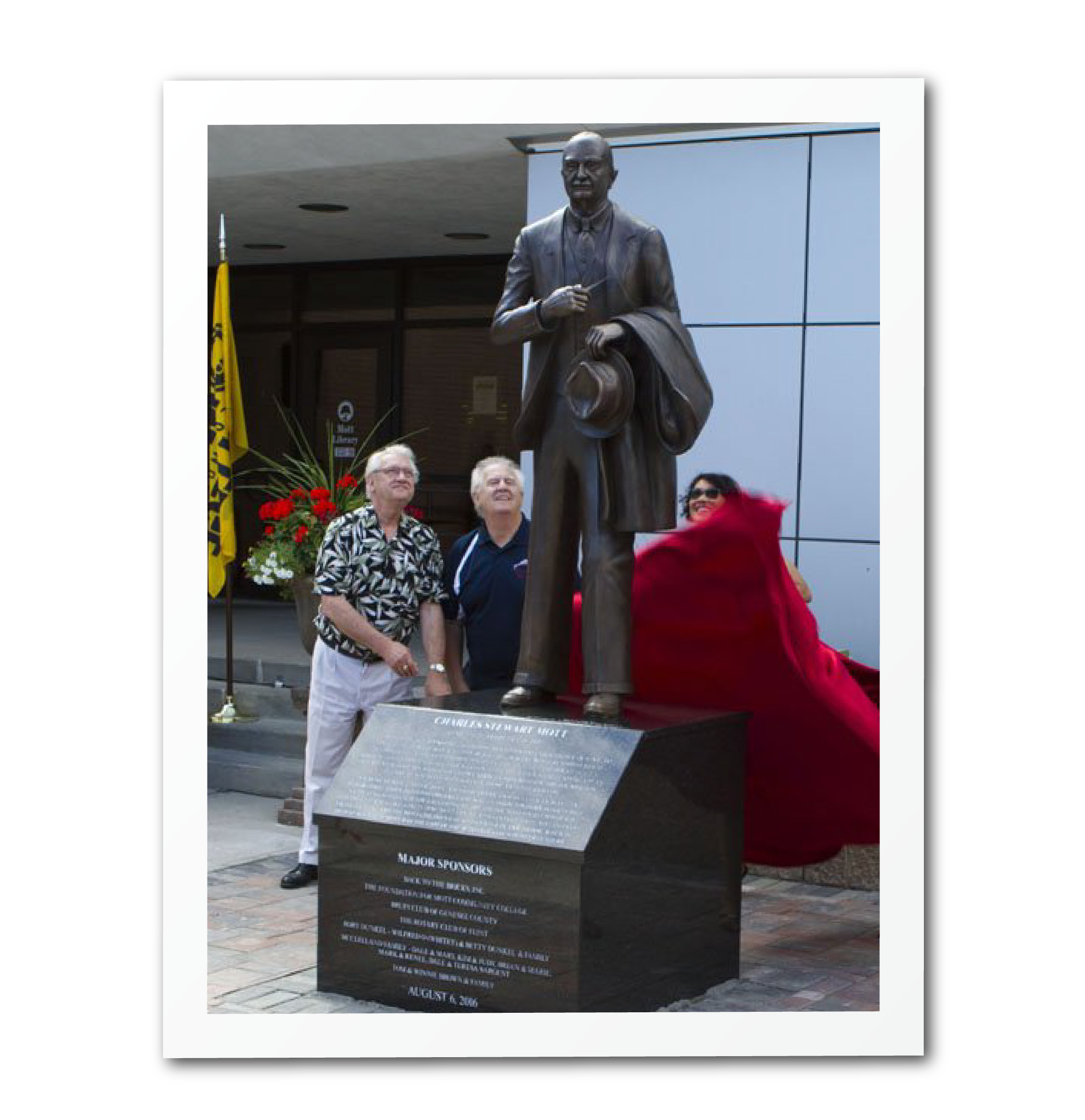 For 100 years, Mott Community College has cultivated a legacy of education in the Greater Flint Community. The Centennial Celebration offers a way for us to celebrate "community" and all of the people and organizations that have been a part of our story. Your gift helps us to support 100 years of stories, memories, and contributions to the Greater Flint area.
Won't you please support MCC's one hundredth anniversary by making a gift that will help current and future Mott bears achieve their dreams and personal success? Please consider a donation of $100, $1,000, $10,000, $100,000 or any amount that reflects your love for Mott Community College's long legacy.
Centennial
Scholars Fund
Please join us as we celebrate the College's Centennial year by making a financial contribution and actively participating along with us. Each event and contribution will allow us to celebrate the rich heritage of this long standing institution while providing resources to support our Centennial Scholars Fund which has been designed to bolster student success. The money raised will be allocated to students to meet both their academic and non-academic needs (personal and/or family needs, such as food, water, shelter, childcare, transportation, clothing and employment). Many of our students are, in fact, one academic or personal crisis away from leaving school.
This campaign has been designed to provide formal recognition for all of our donors, as we garner resources to support both credit and non-credit students destined for successfully completing their educations. We are working toward transforming each student into a "Centennial Scholar" as we support their ability to succeed at Mott Community College.
Donate Online to the Centennial Scholars Fund
Download the Donate to the Centennial Scholars Fund
Download the Major Donor to the Centennial Scholars Fund Donation Form
Employee
Giving

Campaign

Historic strides have been made during the first one hundred years of MCC's journey. We anxiously anticipate the heroic, mission-driven work that will continue into our second century of service to both students and community.

As part of this commitment, we are raising funds for the College's several Strategic Funding Priorities including, Diversity, Equity and Inclusion, The Student Success & Support Fund, The Employee Success & Support Fund, Closing the Achievement Gap (CTAG), The Lenore Croudy Family Life Center (LCFLC) and The Centennial Scholars Fund.

Donate to The Employee Giving Campaign - Online Form Giving Campaign Pledge Form PDF